All For One
L o v e info P e a c e info H o p e
L e pathway F l e u r pathway S a u v a g e
Please read our disclaimer.
Tell us about yourself
A unified fellowship suppling a forum for the arts
[Home] [Fantasy Magazine] [Family Fun] [Shopping] [Music & Movies] [Places To Go] [Finance] [Not Just Free] [Advertising]

Pictures Ancient One Poems Bonsai Trees Mike Cooper Our Products Site Map
Art Articles Wolf Story Ancient Healing Art Down-Loads Stories Testimonials About Us
---
---
Betty Jean & The Country Express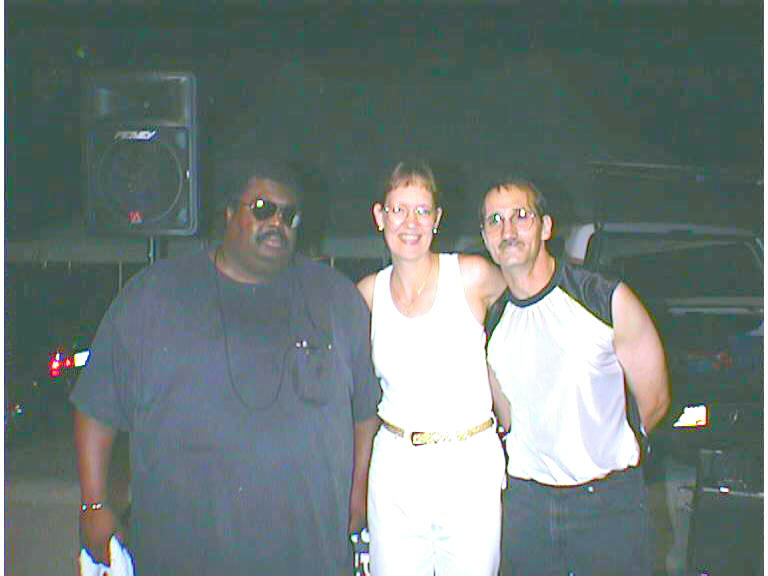 For information call 414-694-1040

Betty Jean and the Country Express has a wide arrangement of music from country to rock!
I seen them perform at Saint Threase Festival in Kenosha Wisconsin. It was a great time. Everyone enjoyed themselves dancing and singing along. The vocals were uplifting and in tune and the band never missed a beat. It was a great show.
The band members stuck around to talk with their fans. They were very friendly. This festival also had a car show and in one of the many food booths they served tasty Green pepper, fried onion and Italian Sausage on a toasted. sesame seed bun.
Country songs like...
She's' in love with the boy, I really hate her and Chattahoochee!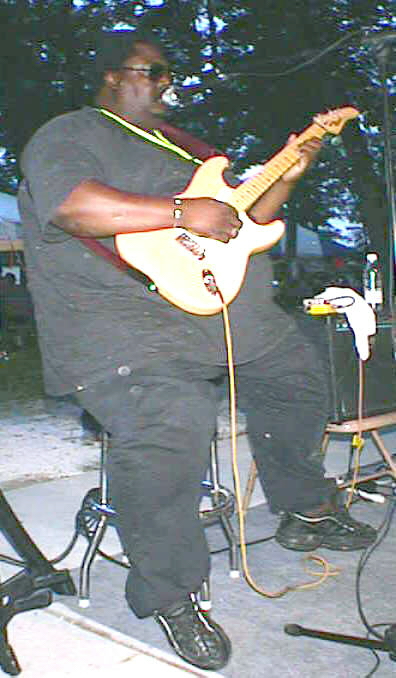 Rock songs like...
Mannish Boy by Muddy Waters & Just give me some of that rock-n-roll music by Chuck Berry
Not only the performers was great, the way the whole show came off seemed magical. People seemed to tune into their grove. Needless to say the crowd cheered quite frequently. I look forwar to hearing this band again:)

---
THANK YOU!!! With out your generous donations this site would not be possible! : )
Click here to find out ways you can help this web-site.
Click here if you want to become an certified member!
Please click here to send a note to Rick!
---
L e s info F l e u r info S a u v a g e
L o v e info P e a c e info H o p e
A unified society with the commitment to supply a forum for undiscovered talent.
Tell us about yourself and receive our newsletter!
Pictures Ancient One Poems Bonsai Trees Mike Cooper Our Products Site Map
Art Articles Wolf Story Ancient Healing Art Down-Loads Stories Testimonials About Us
---
Information+Free Stuff+Music & Movies+Shopping+Sports & Fitness+Career & Education+Business & Finance+Technical
---
©2010 by Rick Sentieri
All rights reserved.
Disclaimer- http://ricksentieri.com and associates accept no responsibility for any merchandise bought from online stores via these links.
No part of of http://ricksentieri.com may be digitally stored, reproduced, altered, or disseminated in any form or by any means without written permission.
http://ricksentieri.com is a work of fiction. References to real people, events, establishments, organizations, and incidents @ http://ricksentieri.com are creations of the author's imagination, and their resemblance, if any, to actual events or persons, living or dead is entirely coincidental.
Le Fleur Sauvage Productions
Kenosha, WI
Please read our disclaimer.
Advertising Rates For RickSentieri.com If you even thinking about advertising on this site please E-mail us