All For One
L o v e info P e a c e info H o p e
L e pathway F l e u r pathway S a u v a g e
Please read our disclaimer.
Tell us about yourself
A unified fellowship suppling a forum for the arts
[Home] [Fantasy Magazine] [Family Fun] [Shopping] [Music & Movies] [Places To Go] [Finance] [Not Just Free] [Advertising]

Pictures Ancient One Poems Bonsai Trees Mike Cooper Our Products Site Map
Art Articles Wolf Story Ancient Healing Art Down-Loads Stories Testimonials About Us
---
Rick Sentieri welcomes
The People's Media Company

We created Associated Content to allow anyone to share their voice, passion and expertise with the world -- and get paid for it. More than five years later, with a library of over 2 million pieces of content and a community of over 300,000 Contributors, we are the media company built for you, and powered by you.

Associated Content allows you to:


Create original content (articles, videos, images or audio) on any topic you choose
Connect with our audience of 30 million monthly visitors
Earn money every time your content is viewed
Claim exclusive freelance writing opportunities
Establish your expertise by applying to our Featured Contributor program

Join our community of Contributors.
Get published. Get paid.

Learn more about earning money here.

We're recruiting well-followed experts in various fields. Learn more here.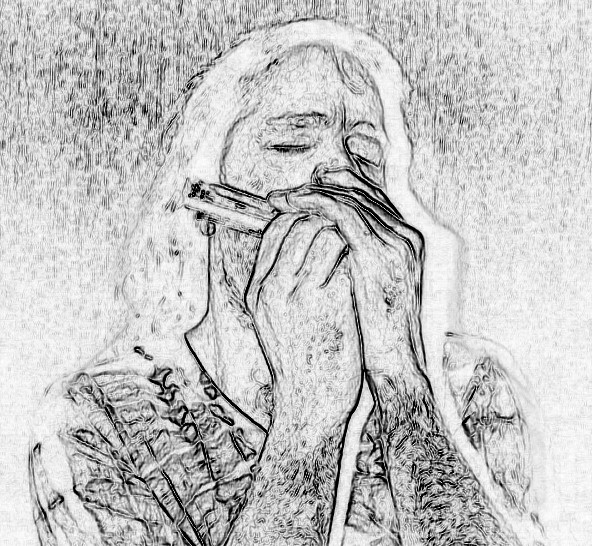 Learn to play harmonic with Ben Hewlett

http://ricksentieri.com/free.htm
Caculate the probability on a successful realationship SIX part living with O C Rain Sider Be A Doll Chaser Television

Boost Up Sfi Programing One Percent for the Planet FSCUS Pleaty Magazine

Click here to find out ways you can help this web-site.

Click here if you want to become an certified member!

Please click here to send a note to Rick!

---
L e s info F l e u r info S a u v a g e
L o v e info P e a c e info H o p e
A unified society with the commitment to supply a forum for undiscovered talent.
Tell us about yourself and receive our newsletter!
Pictures Ancient One Poems Bonsai Trees Mike Cooper Our Products Site Map
Art Articles Wolf Story Ancient Healing Art Down-Loads Stories Testimonials About Us
---
Information+Free Stuff+Music & Movies+Shopping+Sports & Fitness+Career & Education+Business & Finance+Technical
---
©2011 by Rick Sentieri
All rights reserved.
Disclaimer- http://Ricksentieri.com and associates accept no responsibility for any merchandise bought from online stores via these links.
No part of of http://ricksentieri.com may be digitally stored, reproduced, altered, or disseminated in any form or by any means without written permission.
http://ricksentieri.com is a work of fiction. References to real people, events, establishments, organizations, and incidents @ http://ricksentieri.com are creations of the author's imagination, and their resemblance, if any, to actual events or persons, living or dead is entirely coincidental.
Le Fleur Sauvage Productions
Kenosha, WI
Please read our disclaimer.
Advertising Rates For RickSentieri.com If you even thinking about advertising on this site please E-mail u