All For One
L o v e info P e a c e info H o p e
L e pathway F l e u r pathway S a u v a g e
Please read our disclaimer.
Tell us about yourself
A unified fellowship suppling a forum for the arts
[Home] [Fantasy Magazine] [Family Fun] [Shopping] [Music & Movies] [Places To Go] [Finance] [Not Just Free] [Advertising]

From the begining of life primary processes are present in the mind and it is only during the course of life that secondary processes unfold, and come to inhibit and overlay the primary ones.

Pictures Ancient One Poems Bonsai Trees Mike Cooper Our Products Site Map
Art Articles Wolf Story Ancient Healing Art Down-Loads Stories Testimonials About Us
---
Please come! You will have a great time at Mr. G's.
These are old pictures taken at Mr. G's click here to vist the current facebook page
3214-60th Street Kenosha, WI 653-0955

want to look at some more pictures?
Daily Specials, Live Entertainment and Never a cover charge!
Bush 6 pack to go $2.95 till 12am
Monday
Tuesday
Wednesday
Thursday
Friday
Saturday
Sunday
Karaoke
Tim Smith
$1 Rails, 2 for $1 Shorties
$1 Shots
$5.00 All you can drink
Tap Beer or RAIL
(mixed drinks)
Karaoke:
Starlight Entertainment
FREE MUNCHIES 3pm-8pm
with Cuz'n Debi
Drink Specials
DJ Dance Party
LIVE BAND
Blues Jam
Jeff Jacob's
& the resentments
So have a few at Mr. G's
Where you and your friends are always welcome!!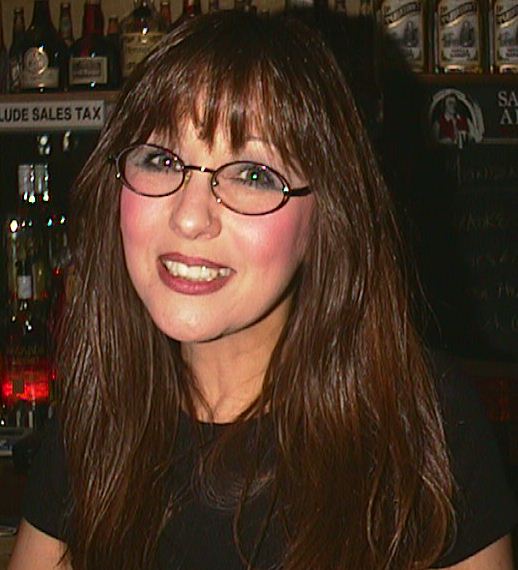 What would you like...
"EVERYDAY" Moosehead Beer is only $1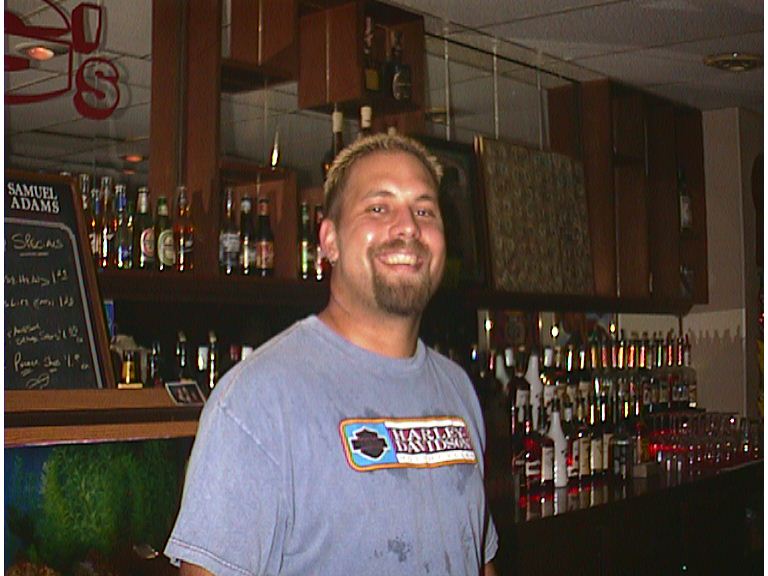 SMILE AND BE HAPPY!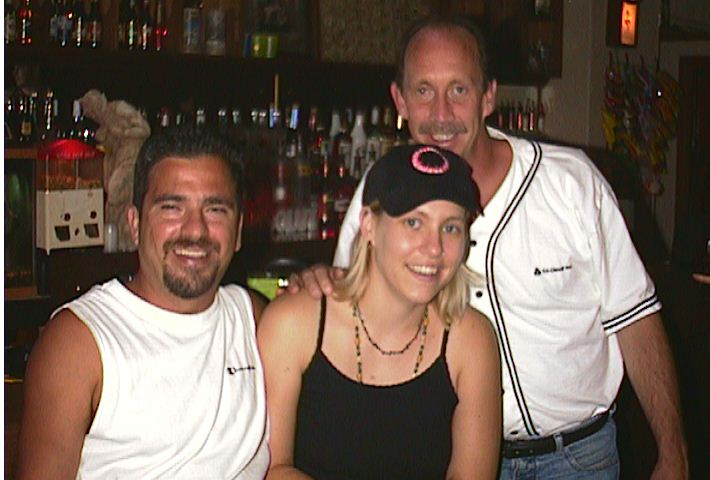 Watch the PACKERS on our BIG SCREEN TV!
Karaoke is Japanese for FUN
Look through the our large song selection! Because at Mr. G's anyone can be a STAR!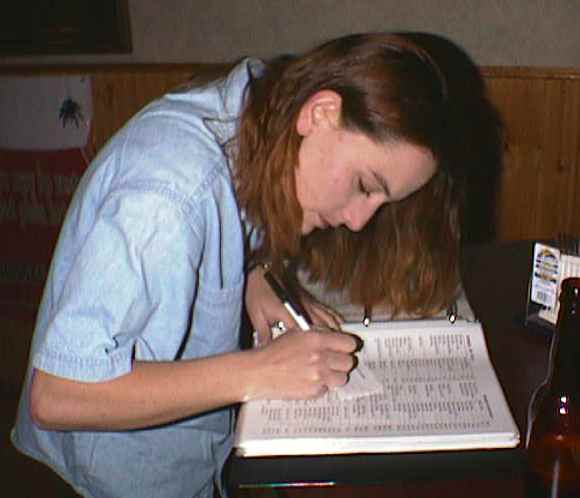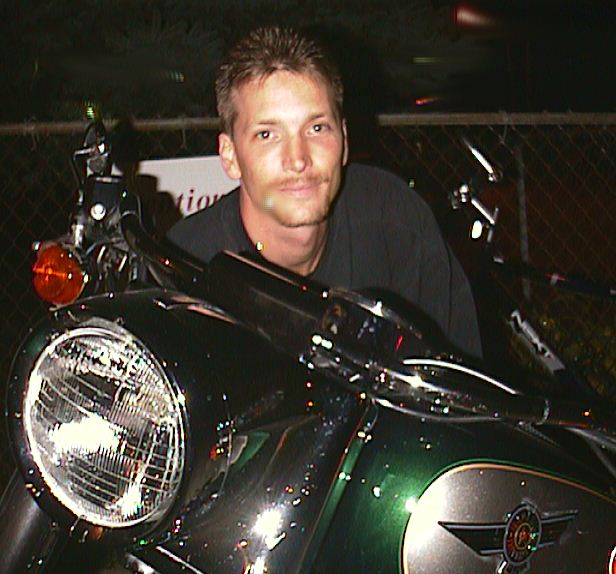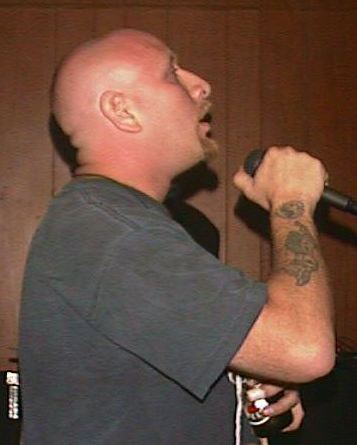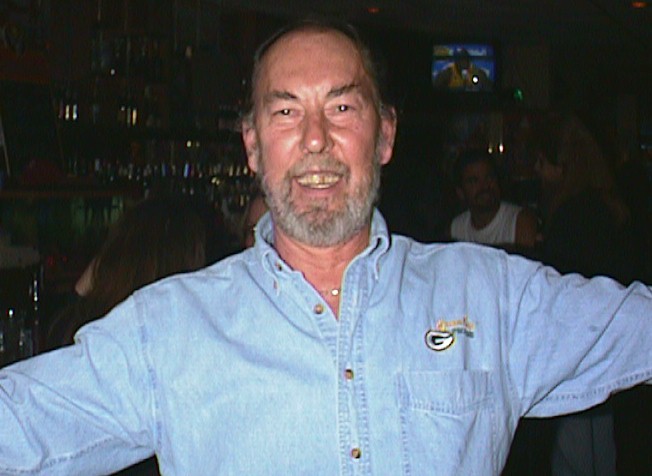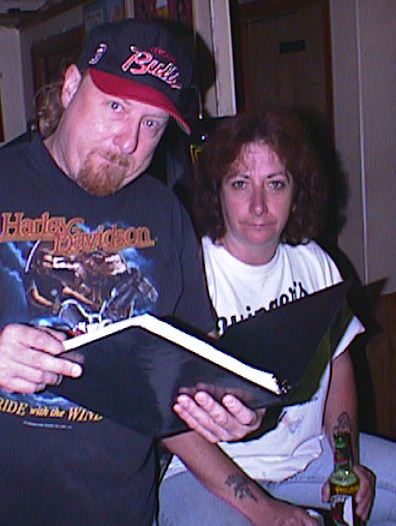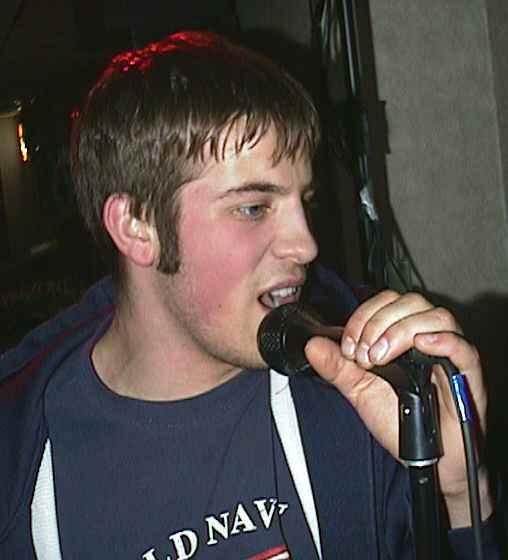 Tim sazs:"Just pick out a song from our song book!"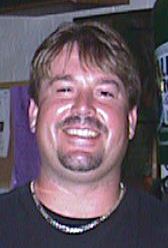 Monday Night Karaoke show by Tim Smith
All kinds of music to choose from!
"The words to the songs are seen on the monitor!"
"Showcase your talent at Mr. G's Thursday Night Karaoke show!"
Deluxe Karaoke by, Starlight Entertainment KJ/DJ please call Mr. Bill (262) 658-9215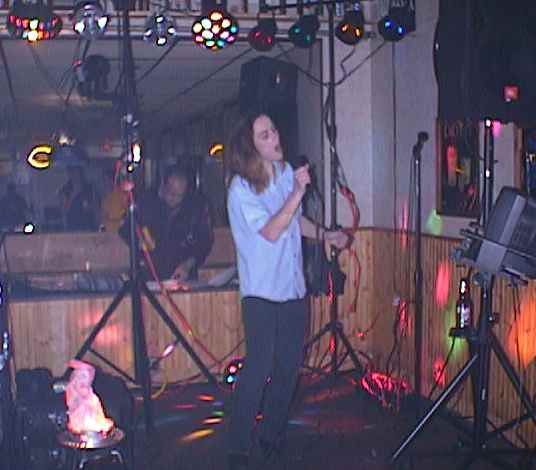 Deluxe Karaoke by, Starlight Entertainment KJ/DJ
For Booking PLEASE call: Mr. Bill (262) 658-9215
Nightclubs - Weddings - Private Parties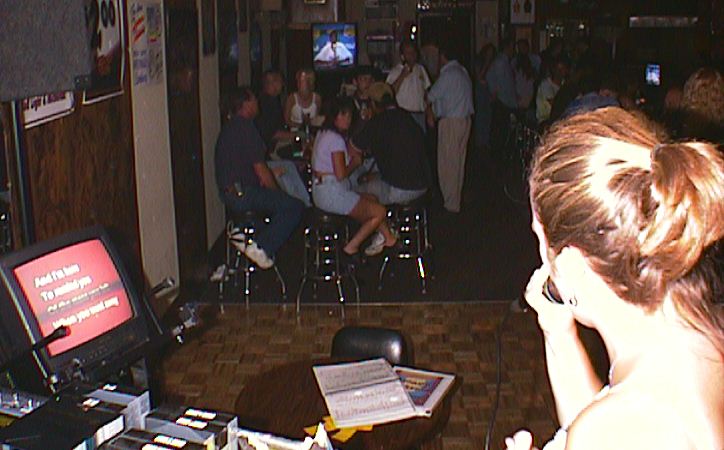 You will have a blast!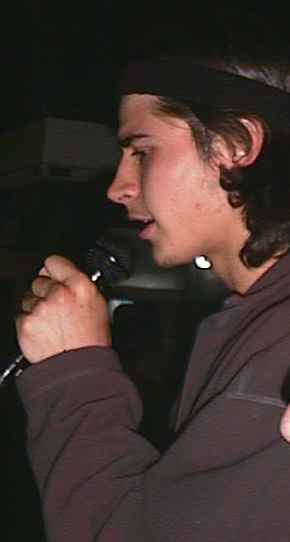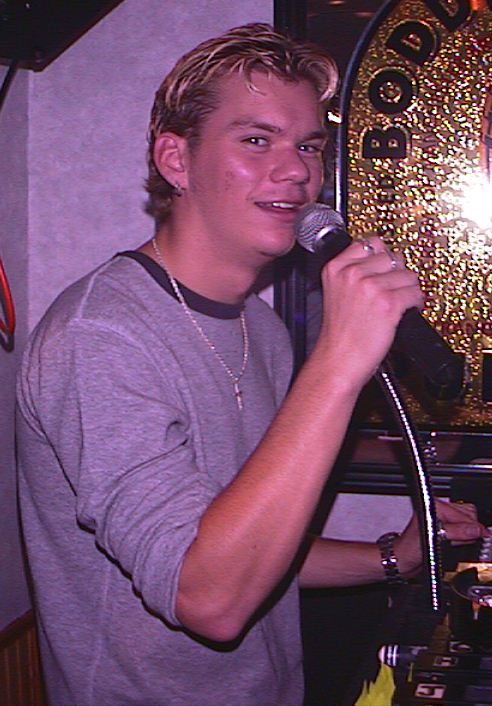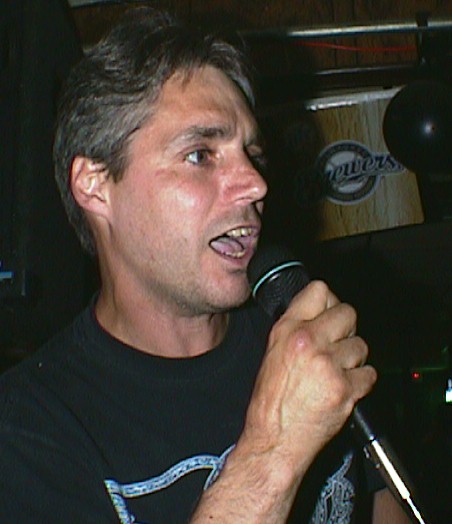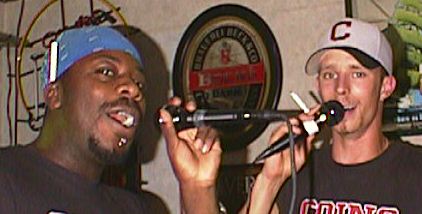 Sing for fun,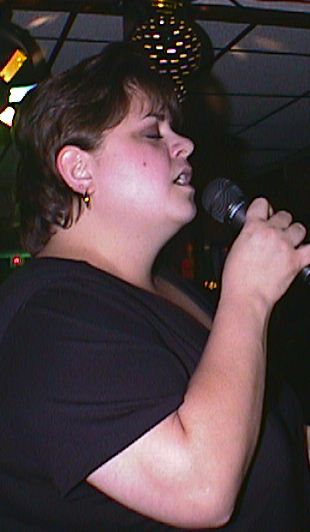 or sing from the heart!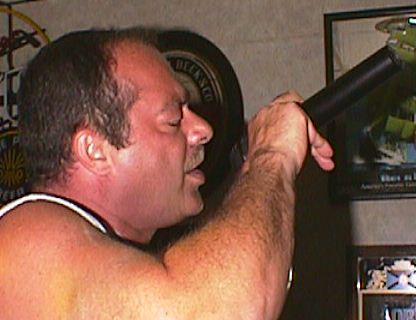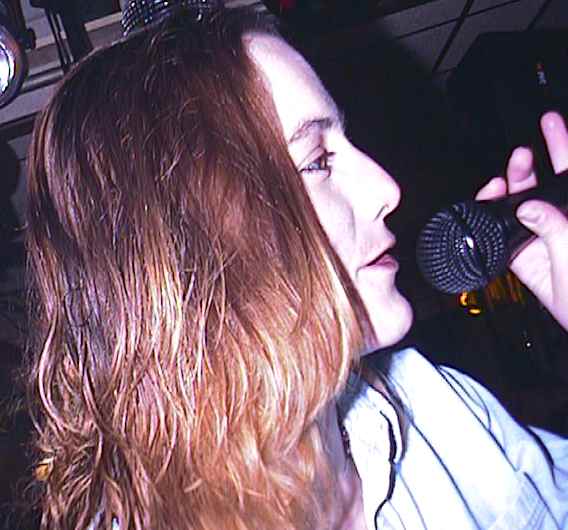 If you can not find someone to dance with, we do have a mop!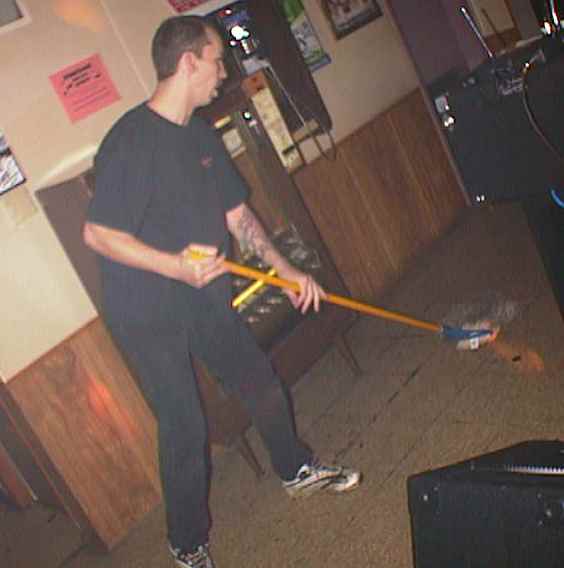 It is all GOOD at Mr. G's!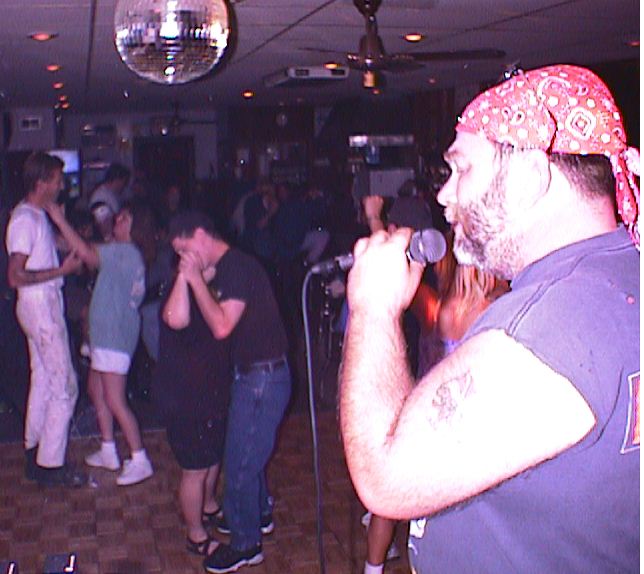 If you get the chance to sit it out or dance at MR G's, I hope you dance!
Plenty to do: Pool, Darts, Foolsball, and Arcade Games for amusement or competing against your friends!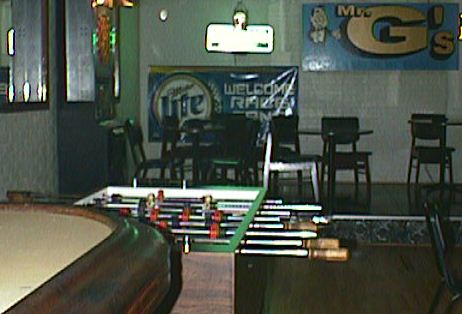 Enjoy our newly remodeled backroom!
Or just hang-out at bar!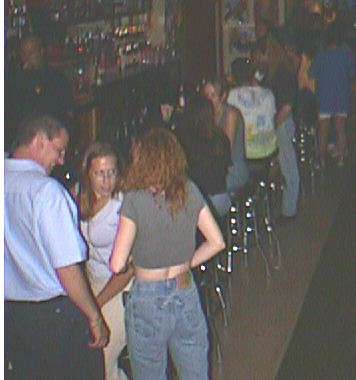 Happy Hour with drink specials every day between 3pm-8pm.
Beer& shot specials! (Bartenders Choice)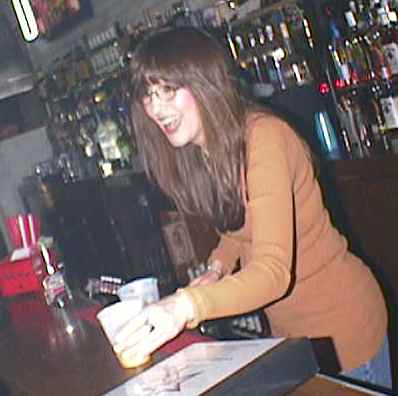 :) Thanks For Coming to Mr. G's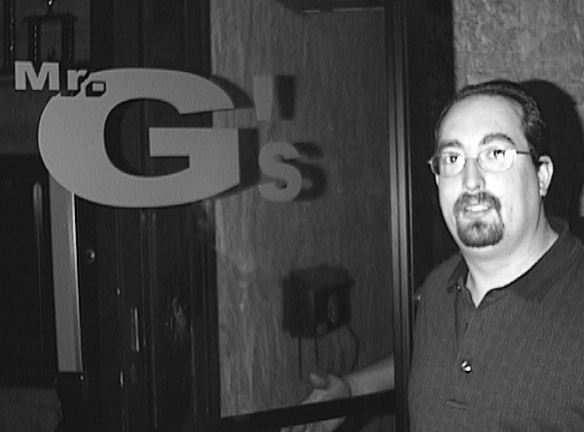 Mark sazs "Please come again."

WE SURE WILL!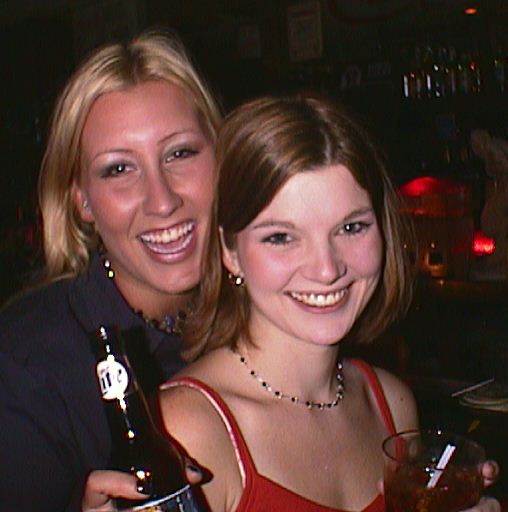 Mr G's is the HOT SPOT in Kenosha.

want to look at some more pictures?

Click here to find out ways you can help this web-site.
Click here if you want to become an certified member!
Please click here to send a note to Rick!
---
L e s info F l e u r info S a u v a g e
L o v e info P e a c e info H o p e
A unified society with the commitment to supply a forum for undiscovered talent.
Tell us about yourself and receive our newsletter!
Pictures Ancient One Poems Bonsai Trees Mike Cooper Our Products Site Map
Art Articles Wolf Story Ancient Healing Art Down-Loads Stories Testimonials About Us
---
Information+Free Stuff+Music & Movies+Shopping+Sports & Fitness+Career & Education+Business & Finance+Technical
---
©2011 by Rick Sentieri
All rights reserved.
Disclaimer- http://Ricksentieri.com and associates accept no responsibility for any merchandise bought from online stores via these links.
No part of of http://ricksentieri.com may be digitally stored, reproduced, altered, or disseminated in any form or by any means without written permission.
http://ricksentieri.com is a work of fiction. References to real people, events, establishments, organizations, and incidents @ http://ricksentieri.com are creations of the author's imagination, and their resemblance, if any, to actual events or persons, living or dead is entirely coincidental.
Le Fleur Sauvage Productions
Kenosha, WI
Please read our disclaimer.
Advertising Rates For RickSentieri.com If you even thinking about advertising on this site please E-mail u
---