All For One
L o v e info P e a c e info H o p e
L e pathway F l e u r pathway S a u v a g e
Please read our disclaimer.
Tell us about yourself
A unified fellowship suppling a forum for the arts
[Home] [Fantasy Magazine] [Family Fun] [Shopping] [Music & Movies] [Places To Go] [Finance] [Not Just Free] [Advertising]

Pictures Ancient One Poems Bonsai Trees Mike Cooper Our Products Site Map
Art Articles Wolf Story Ancient Healing Art Down-Loads Stories Testimonials About Us
---

If you want it you probably already have it.

"Paddy O's is a friendly place where you can have a few and get something to eat!"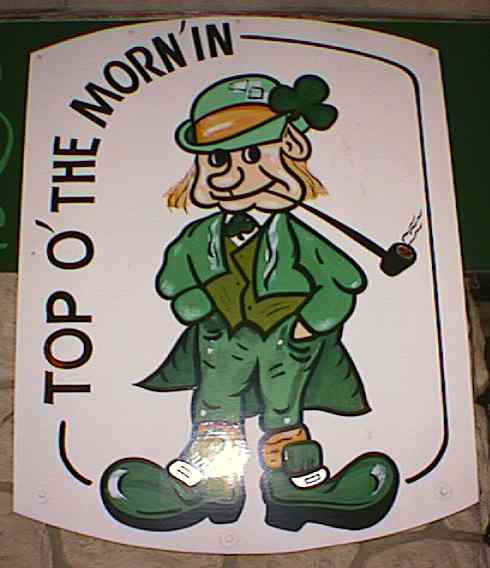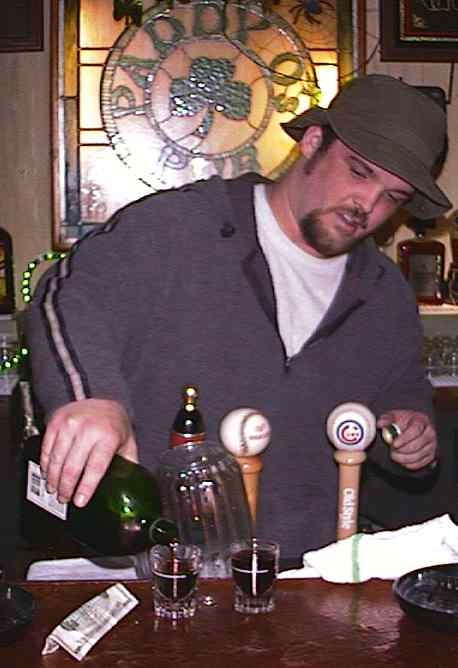 Paddy O's Pub
Paddy O's phone number is 262-652-7223 and it is located at 5022 7th Avenue Kenosha, Wisconsin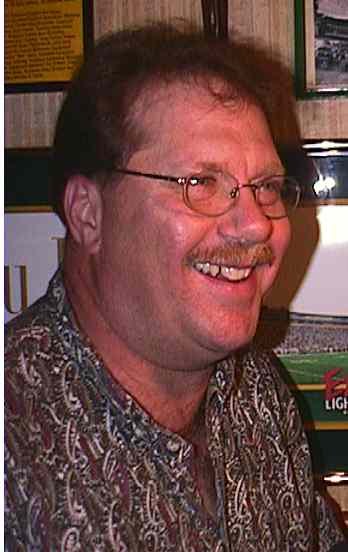 The world famous Rex Riz.
The following photographs were taken durring Rex Riz's World-Wide-Web Karaoke Show at Paddy O's Pub.

All photographs by: Slick Sammy. "PSSSS Click on the any of my photographs for larger and better view!"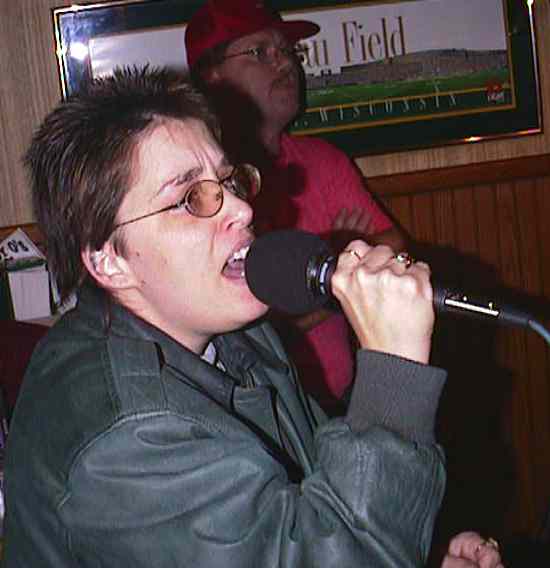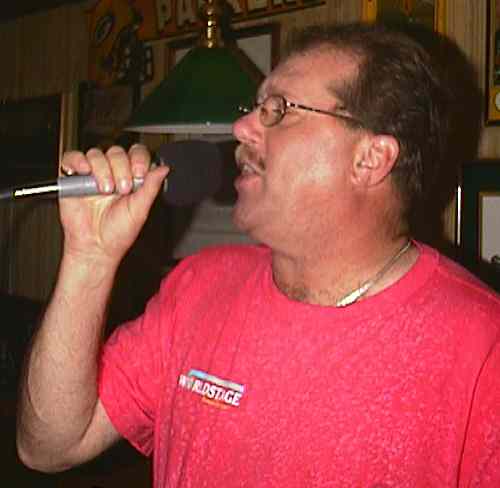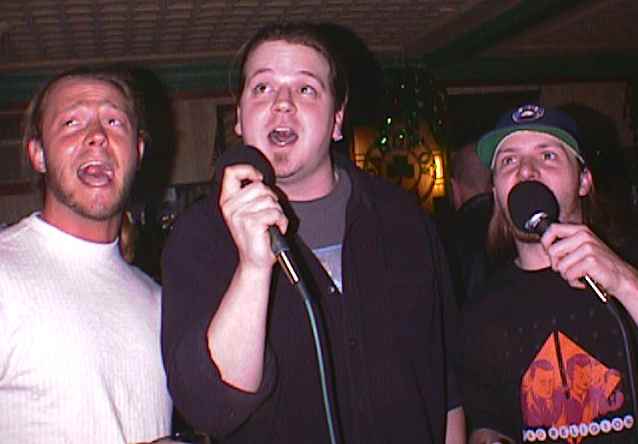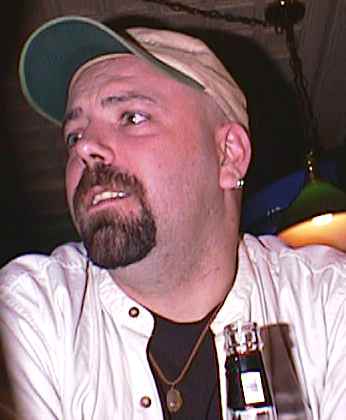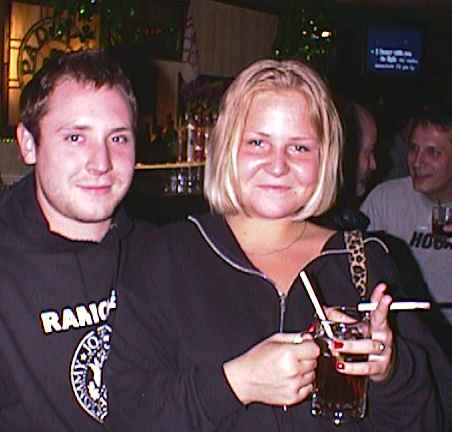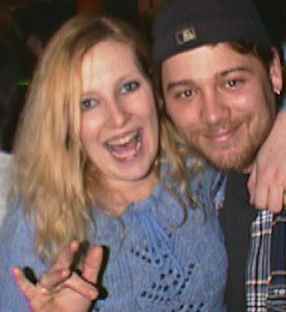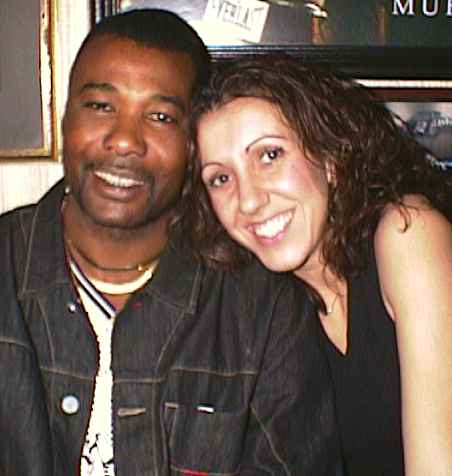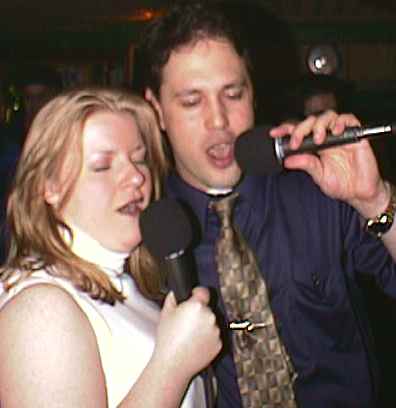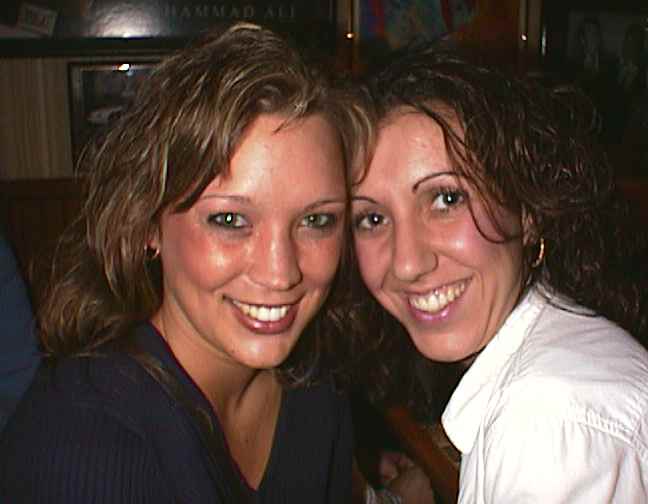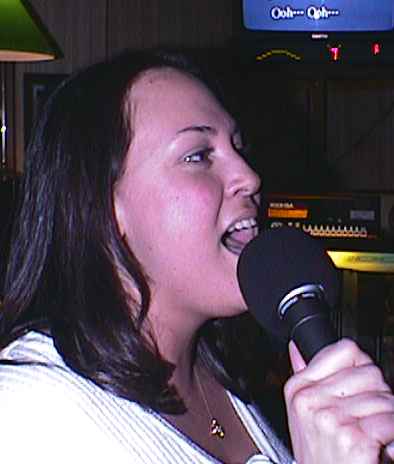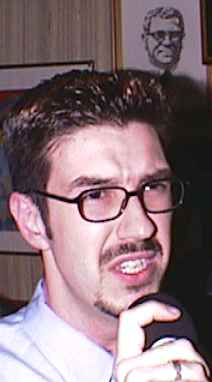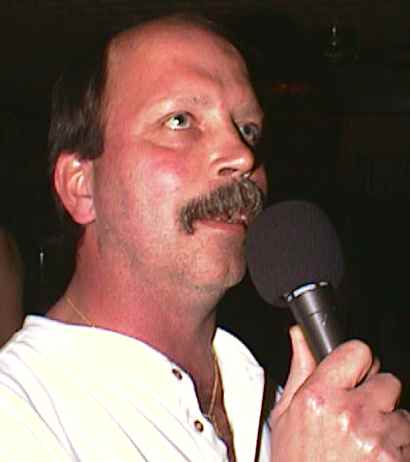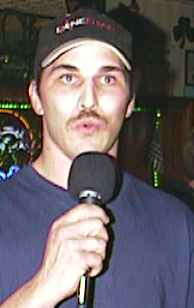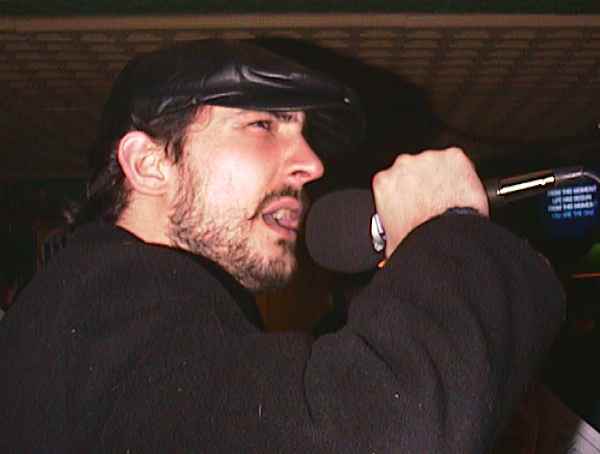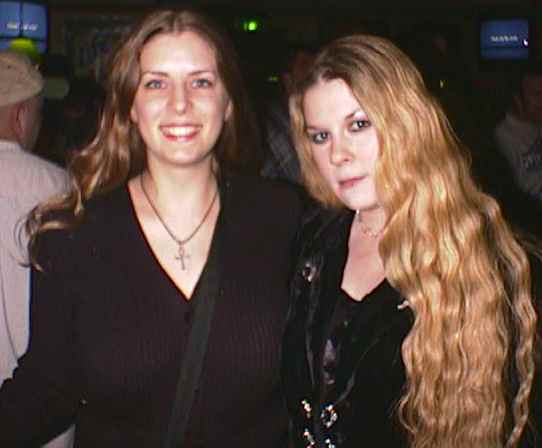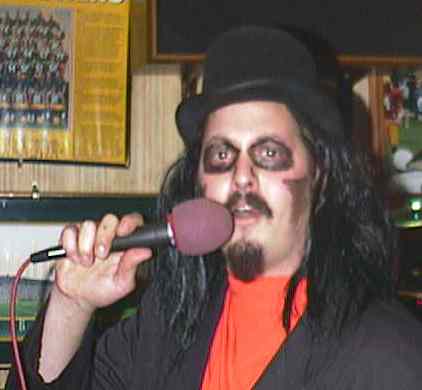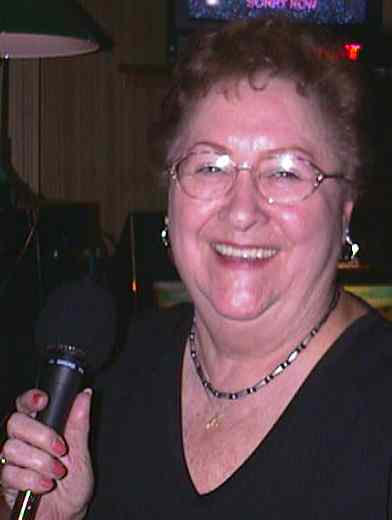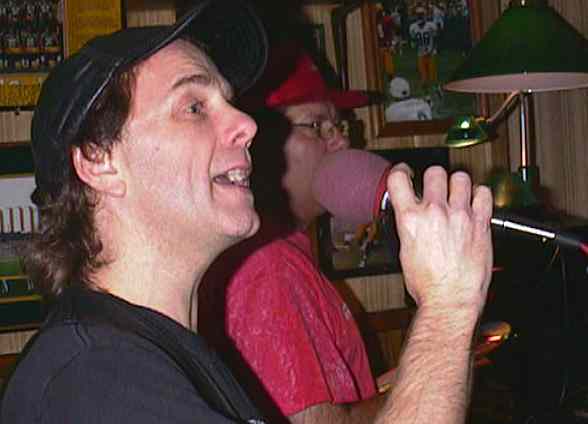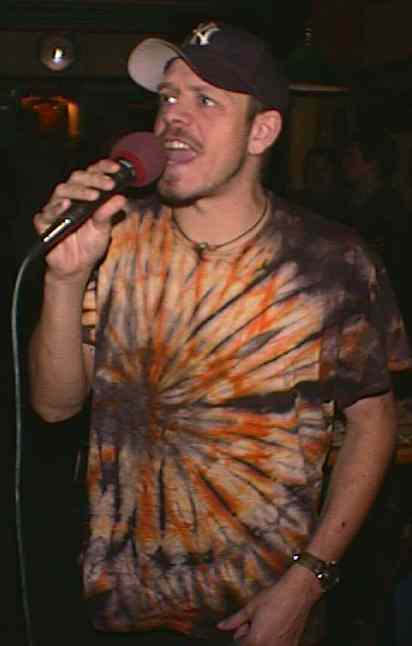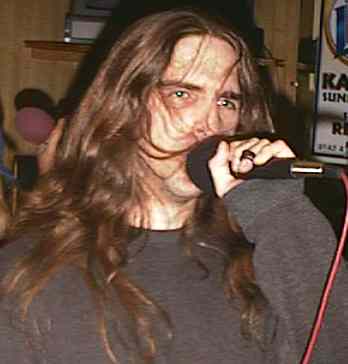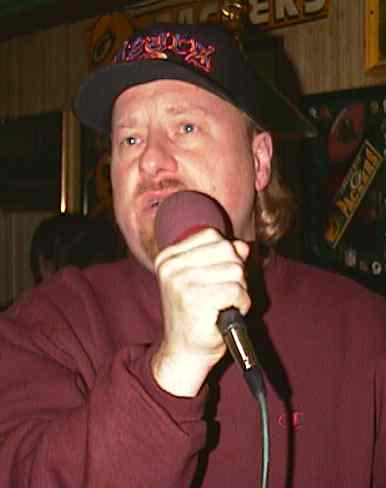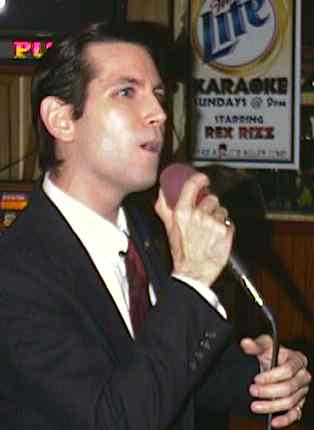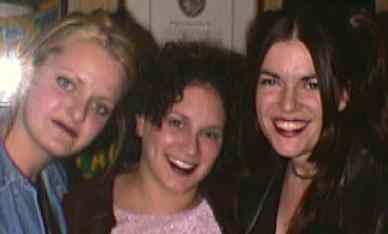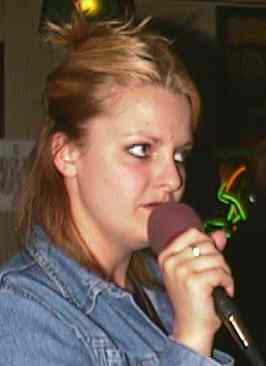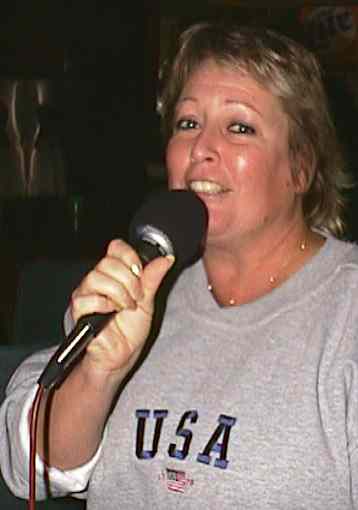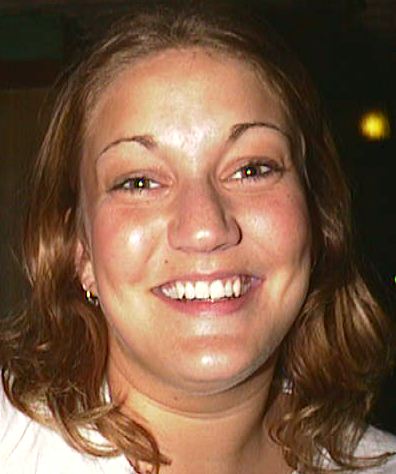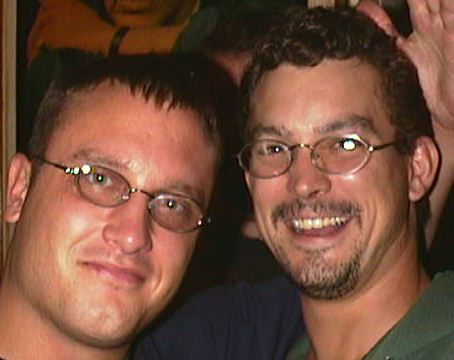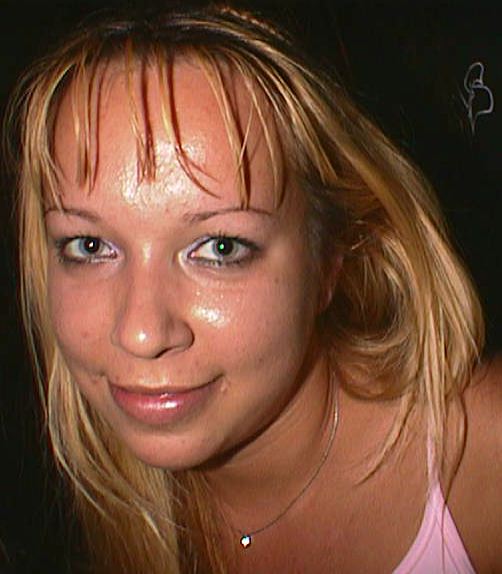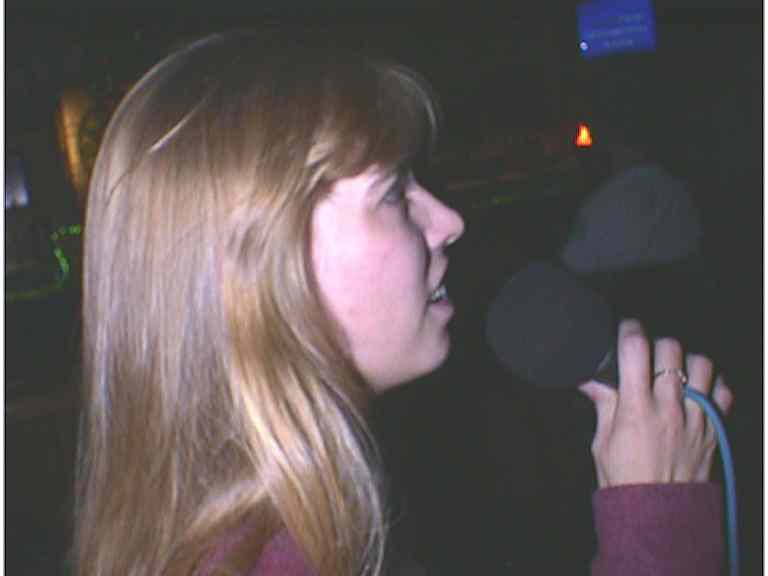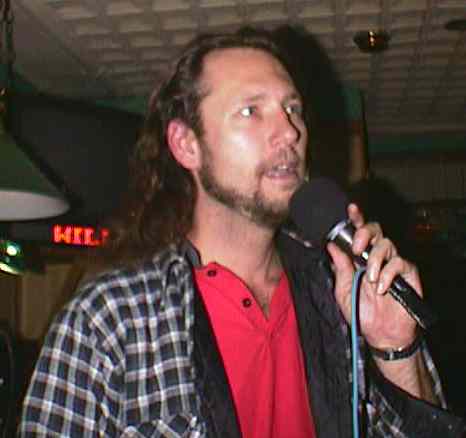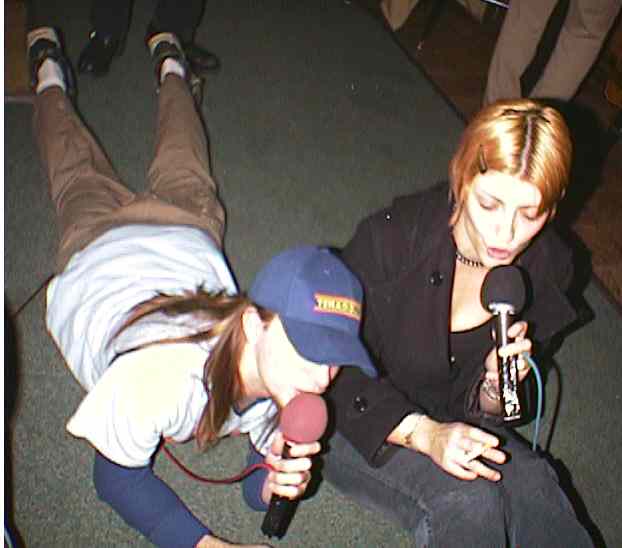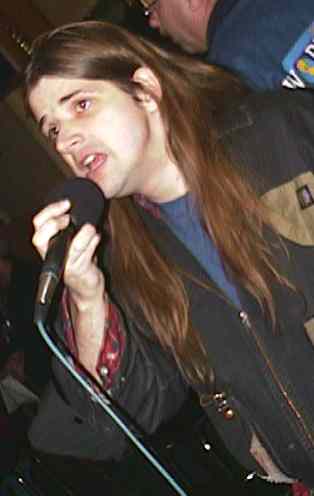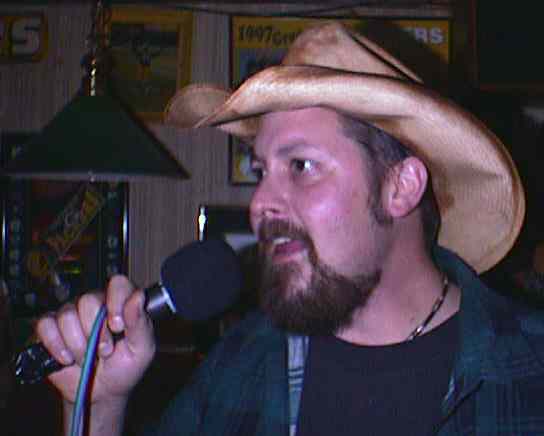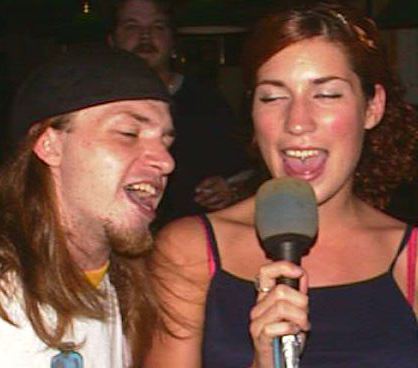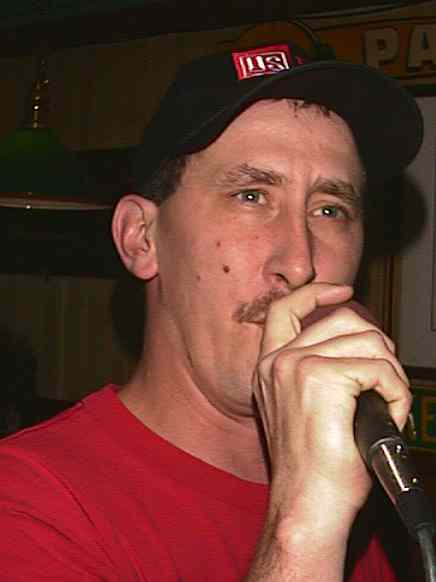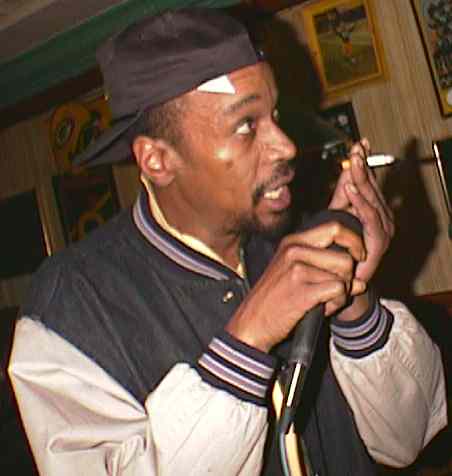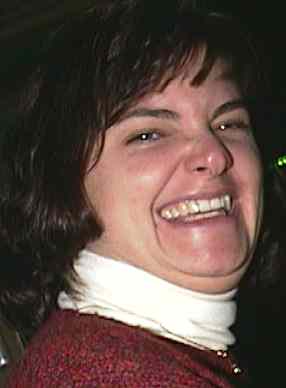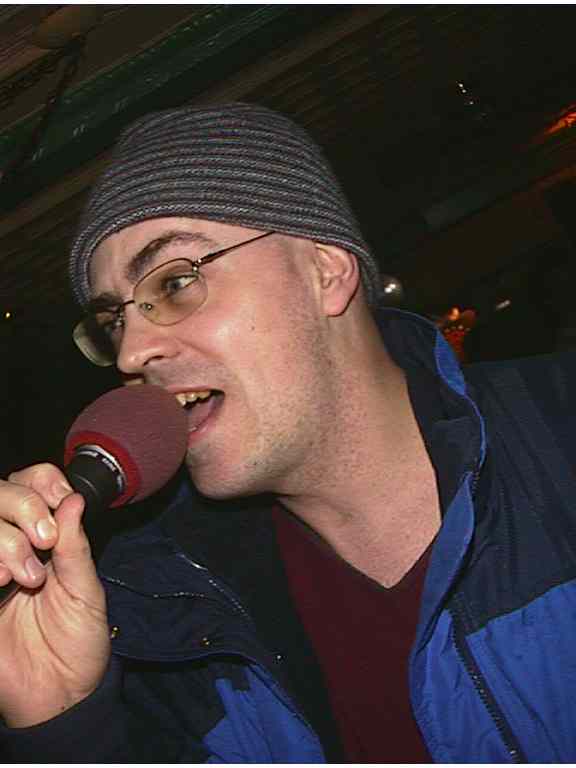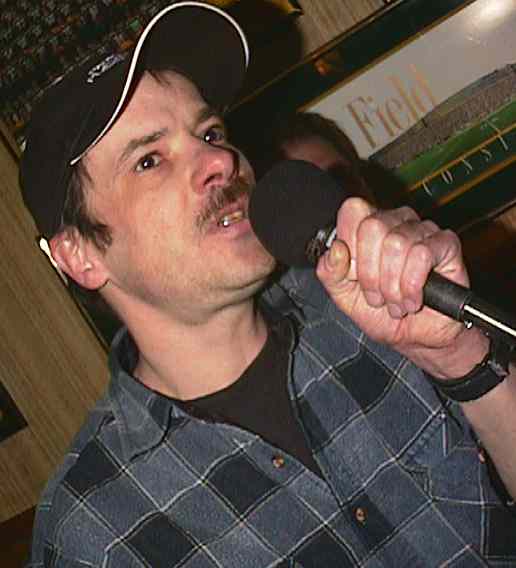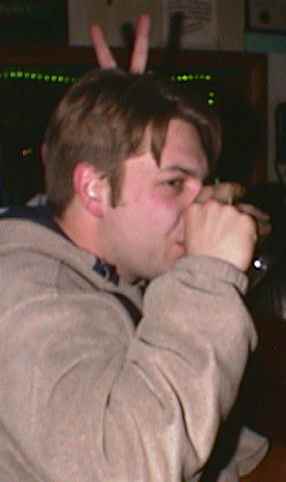 Drink Inside Or: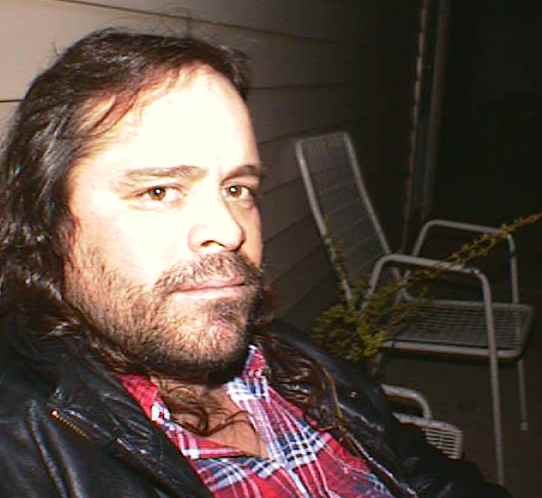 Drink outside on the back porch!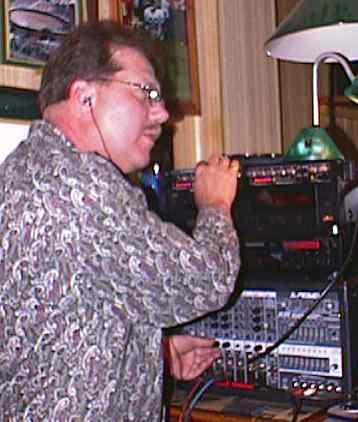 The world famous Rex Riz.
Rex Riz's digitally records your performance for worldstagekaraoke.com!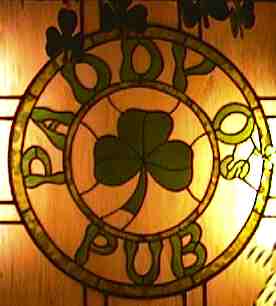 Please join us! Rex Riz's internet karaoke show every Sunday Night at Patio's. Please join us!

All photographs by: Slick Sammy.

"I took most of these pictures from inside Alexandra Napoleon Crocket's pocket."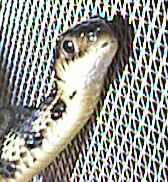 Slick Sammy "Click here to see more pictures I took!

PLEASE! Click here and give Slick Sammy some feedback on his photography!
---
THANK YOU!!! With out your generous donations this site would not be possible! : )
Click here to find out ways you can help this web-site.
Click here if you want to become an certified member!
Please click here to send a note to Rick!
---
Pictures Ancient One Poems Bonsai Trees Mike Cooper Our Products Site Map
Art Articles Wolf Story Ancient Healing Art Down-Loads Stories Testimonials About Us
L o v e info P e a c e info H o p e
L e pathway F l e u r pathway S a u v a g e
All for One
Tell us about yourself
A unified fellowship suppling a forum for the arts
Please read our disclaimer.

[Home] [Fantasy Magazine] [Family Fun] [Shopping] [Music & Movies] [Places To Go] [Finance] [Not Just Free] [Advertising]
Information+Free Stuff+Music & Movies+Shopping+Sports & Fitness+Career & Education+Business & Finance+Technical
---
©2010 by Rick Sentieri
All rights reserved.
Disclaimer- http://ricksentieri.com and associates accept no responsibility for any merchandise bought from online stores via these links.
No part of of http://ricksentieri.com may be digitally stored, reproduced, altered, or disseminated in any form or by any means without written permission.
http://ricksentieri.com is a work of fiction. References to real people, events, establishments, organizations, and incidents @ http://ricksentieri.com are creations of the author's imagination, and their resemblance, if any, to actual events or persons, living or dead is entirely coincidental.
Le Fleur Sauvage Productions
Kenosha, WI
Please read our disclaimer.
Advertising Rates For RickSentieri.com If you even thinking about advertising on this site please E-mail us