All For One
L o v e info P e a c e info H o p e
L e pathway F l e u r pathway S a u v a g e
Please read our disclaimer.
Tell us about yourself
A unified fellowship suppling a forum for the arts
[Home] [Fantasy Magazine] [Family Fun] [Shopping] [Music & Movies] [Places To Go] [Finance] [Not Just Free] [Advertising]

Pictures Ancient One Poems Bonsai Trees Mike Cooper Our Products Site Map
Art Articles Wolf Story Ancient Healing Art Down-Loads Stories Testimonials About Us
---
To love others is to love yourself.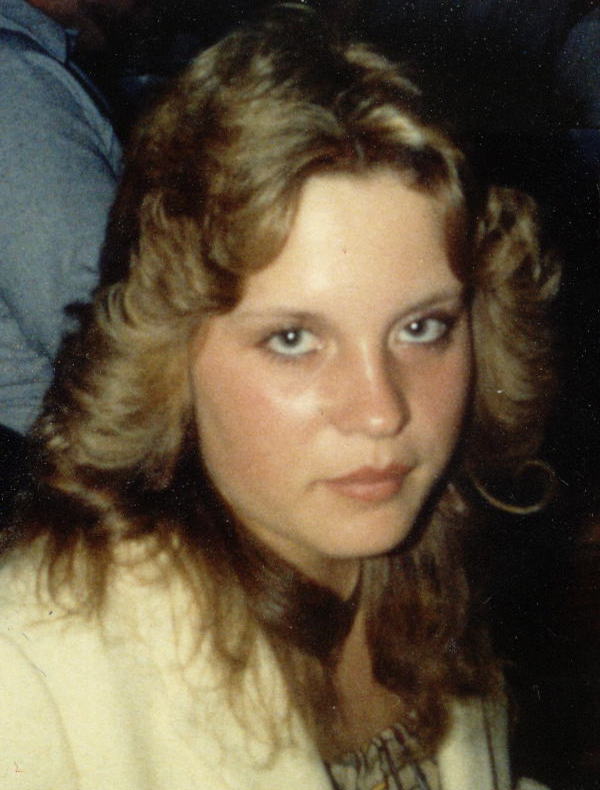 Rob and Vicky
Your family and friends will see you in the end:)
This poem I wrote to read during my brother's eulogy. It was tragedy what that happen in 1981 when Robbie Sentieri died with his girlfriend, Vicky, in a motorcycle accident.
Rob was 18 and Vicky was 16. They were looking forward to attending the Rolling Stone's concert.

Sky Rider
When your not on the run,
your face bright as the sun.
Kicking back drinking wine,
wished to stay for one more day.
Yes, all the time to eternity.
Real hours slip away.
Can't be pulled back to get
a second chance to play.
Enjoy the feeling of having fun.
Before it's stops and done.
Before you know, he's gone away.
And fades into the distant past.
Here now, gone tomorrow
leaves the living people emptiness and sorrow.
Can you see your true friends
who's with you to the end.
Have a drink to the past.
A memory is only a thought.
But it is all you got to live on.
Please high sky rider, pick me up for a ride.
Through the clouds, past the stars.
Nowhere you could bring me is too far!
-Written by: Rick Sentieri-
Click here to find out ways you can help this web-site.

Click here if you want to become an certified member!

Please click here to send a note to Rick!

---
L e s info F l e u r info S a u v a g e
L o v e info P e a c e info H o p e
A unified society with the commitment to supply a forum for undiscovered talent.
Tell us about yourself and receive our newsletter!
Pictures Ancient One Poems Bonsai Trees Mike Cooper Our Products Site Map
Art Articles Wolf Story Ancient Healing Art Down-Loads Stories Testimonials About Us
---
Information+Free Stuff+Music & Movies+Shopping+Sports & Fitness+Career & Education+Business & Finance+Technical
---
©2010 by Rick Sentieri
All rights reserved.
Disclaimer- http://Ricksentieri.com and associates accept no responsibility for any merchandise bought from online stores via these links.
No part of of http://Ricksentieri.com may be digitally stored, reproduced, altered, or disseminated in any form or by any means without written permission.
http://Ricksentieri.com is a work of fiction. References to real people, events, establishments, organizations, and incidents @ http://Ricksentieri.com are creations of the author's imagination, and their resemblance, if any, to actual events or persons, living or dead is entirely coincidental.
Le Fleur Sauvage Productions
Kenosha, WI
Please read our disclaimer.
Advertising Rates For RickSentieri.com If you even thinking about advertising on this site please E-mail u